A few years ago, I attempted to live a year without using money. While I didn't make it completely, It did make me more aware of how life provides outside of the monetary economy. Now that many other people are forced to do the same, I figured I would offer what I learned from my experience to help those who are acclimating themselves to the situation they are facing. I would like to offer a few helpful hints on realizing the fullness of the wealth of your life when the financial economy fails.
The system I have been developing over the last decade or so is called ABC (Squared) Economics. Essentially, I've recognized that each of us participate in the world in four various categories, namely, Artistry, Business, Citizenry, and Community. Each of these roles also resonates with the elements of nature as Water, Air, Earth, and Fire, as our human facets of Heart, Mind, Body, and Spirit, and can be recognized throughout various other cultural traditions from scripture to playing cards.
To realize your personal economy, especially when our collective economy is troubled, it is important to realize what you are truly comprised of and how much you have to work with. Whether you find yourself socially distant, unemployed, or just concerned about the future, I suggest you take some time today to be aware of what you actually have going for you. Consider the wealth you have been given in these four quadrants of your life.
Connect With Your Spirit
To find balance in these challenging times, first, focus on your spirit. Find 15 minutes of your day, preferably in the morning, to simply meditate and focus on your breath. Realize that every single breath you have ever taken has been a gift offered to you by the spirit of life, which has continued to offer you the experience of your existence through all of your faculties, including your body, mind, and heart.
Appreciate Your Body
Next, recognize that your physical health is your responsibility. Be sure to exercise properly, eat nutritious foods, and drink plenty of water. Your body is your vessel through this world. Be grateful for it, take care of it, and wash your hands. Ask yourself how you can use your body to improve the environment you find yourself in.
Consciously Cultivate Your Mind
Regarding your mind, be conscious of the thoughts you entertain. Consider whether it is better for you to watch news programs that seek to gain your attention in order to sell advertisements or direct your attention toward information that will help you to grow and prosper. Ultimately, what you think about is up to you. Take it seriously because each of your thoughts will continue to resonate with you long after you first think them. Basically, where your mind goes, the rest of your life follows.
Create The Art Of Your Life
Lastly, consider your emotional state. You are the artist of your life. Whether you wish to put forth positive or negative emotions and sentiments is up to you. You can either recognize the opportunities that life is offering you and embrace them, or you can see yourself as a victim of what life is doing to you. What sort of art will you create of your life?
Each human being on the planet is given 24 hours in every day. As we collectively create our economy, the questions that each of us must ask ourselves are how are we going to connect with the spirit that gives us life to create our community, how are we going to work in the physical realm to be accountable to our citizenry, how are we going to provide services to develop our businesses, and how are we going to cultivate our relationships and emotional expression to develop the art of our lives.
Your life is more than your paycheck. It is how you use your time and talents. What are you going to do with this time you have been given?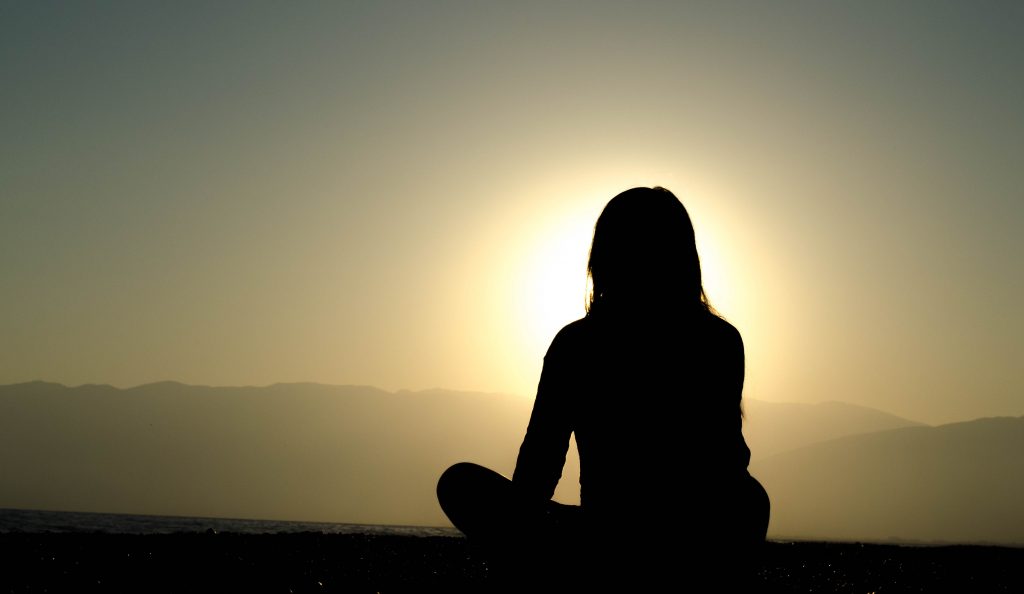 Originally posted on Medium