Lately, Steve is usually seen portraying Will Rogers, but he does play other roles as well.
He played in Silence the Musical at Venice Theatre.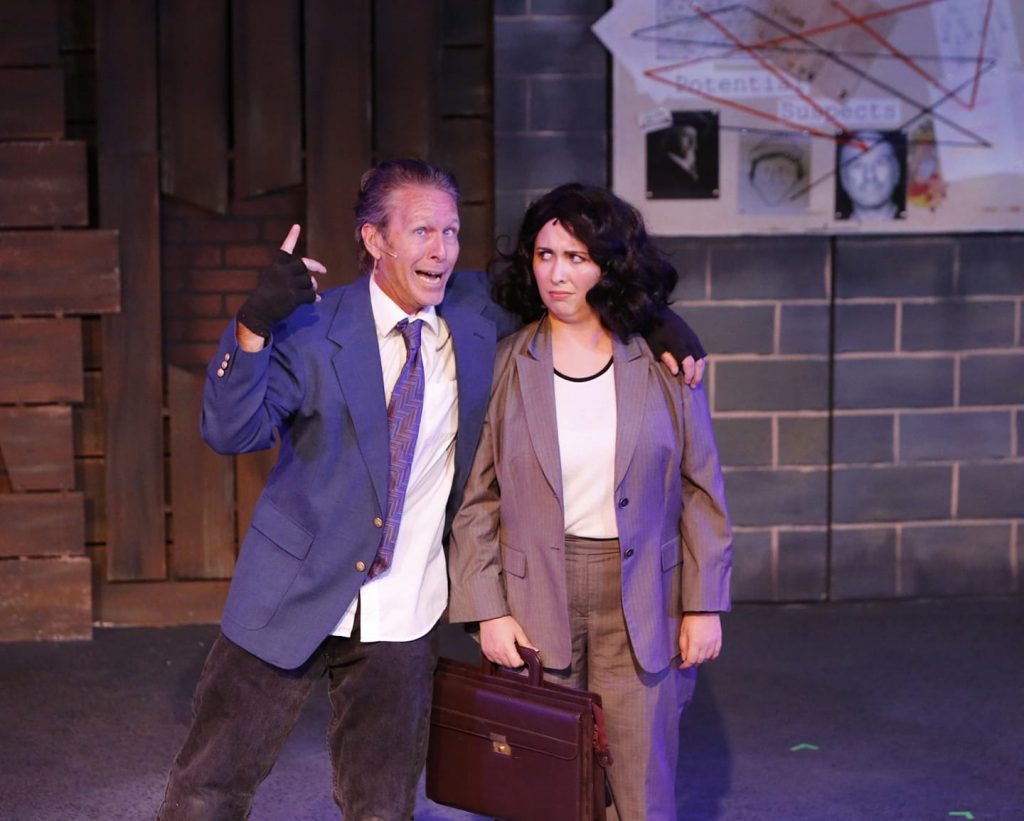 In 2017, he began his role as Will Rogers in The Will Rogers Follies at The Players in Sarasota, and also went on to croon his way through The 1940s Radio Hour.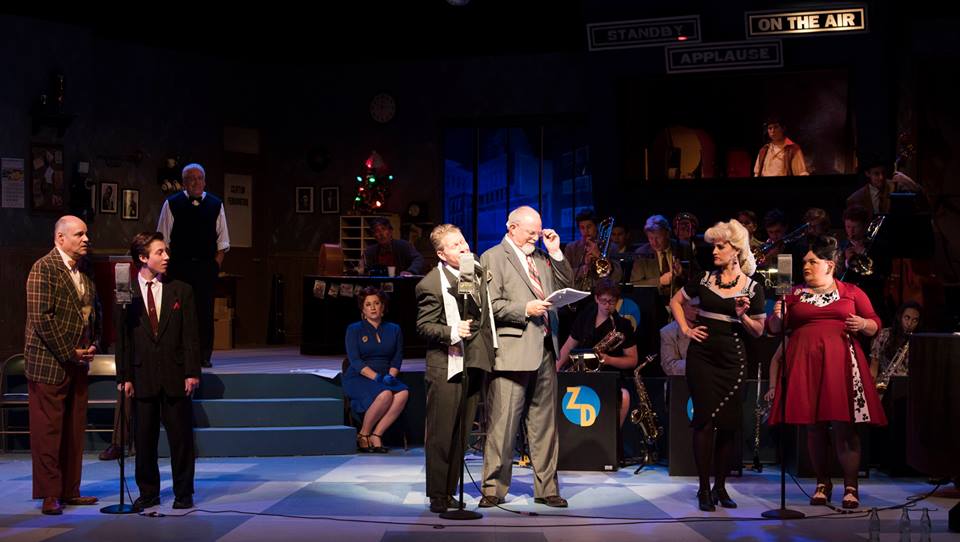 You may have seen him in No Real Than You Are as William Whitaker
If not, watch his scenes as William Whitaker now.
Or it's possible you saw him at the Manatee Players as Hank Williams…
Or you might have seen him at the Asolo in Eugene O'Neal's A Moon for the Misbegotten
Or it could have been in the debut of Jenny Beres' play Hay Day
Or it could have been as "Rocker Steve" in Planet Strange
You'll see him again soon.