AVAILABLE NOW!
There is great power in the combination of the words "What If?"
Transform your life and your world through the power of your own imagination.
Engage with the life you imagine through this daily writing experience designed to inspire creativity, innovation, personal transformation, and the vision to create a brighter future.
Daily prompts from the world's best thinkers will open your mind to new possibilities and help you see beyond the limitations society perpetuates.
If you want to see changes in your own life, and the world around you, take the "What If?" challenge and write a better future for us all.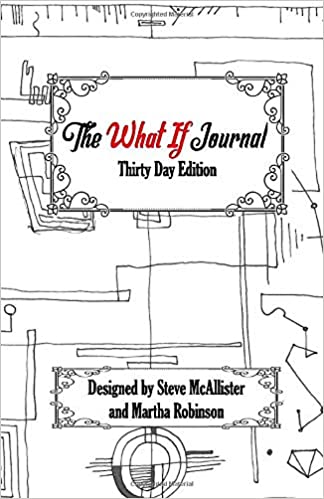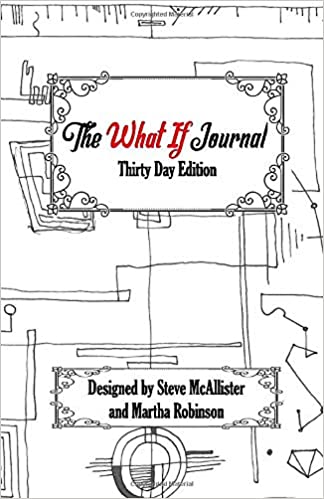 ORDER YOUR COPY NOW!!