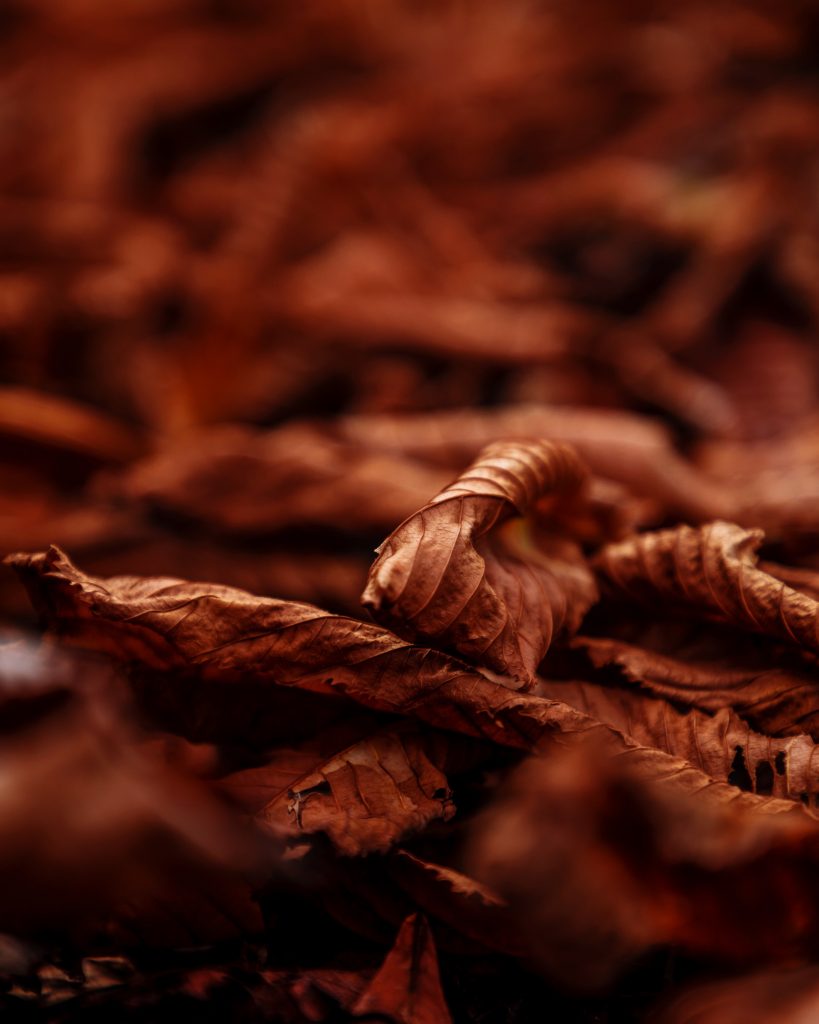 Although I often downplay it, one of the greatest challenges in my life has been my addiction to tobacco. I've used it as a method of self sabotage for a good chunk of my adult life, and while I have to admit that I've snuck a few cigars as of late, I've not had a cigarette in six months so I'm feeling pretty good about that right about now.
The story of this song would be a lot better if I'd used the writing of it and rehearsing of it as a way to curb my cigarette smoking. Unfortunately, I was living with a smoker at the time and probably burned through at least a pack during the writing of this song. Since I wrote it as a break up/love song, I rationalized that it was my last fling with my demanding mistress as we addicts often do, and then kept right on smoking, as we addicts also often do.
It started with a cigarette I found in the back of my mom's car (presumably dropped by my brother's girlfriend when they were making out in the back seat) when I was about 13 or so. I held on to it for awhile until one day I had the house all to myself. Although we lived on 11 acres of property at the time, which backed up against hundreds of acres of the Hi-Hat Cattle property and gave me plenty of places to smoke undetected, I figured a room with a filter was the best so I smoked it in my parents' bathroom.
As much as I would love to base this on my being a stupid teenager, I continue to do ridiculously stupid things like this more than I'd like to admit. Anyway, when Mom came home and smelled it, I feigned ignorance and was glad that she didn't press the issue and call me out on my lie. Nevertheless, a couple of years later, after I'd been going to the Baptist church with my neighbors and came to acknowledge that Jesus needed to save me from my wretched life of sin, this was the story I told when I was asked to give my testimony in front of the church. It got a lot more laughs than I thought it would.
Jesus managed to give me the strength to overcome my addiction throughout my teens, but I was twenty when I moved to North Carolina and first tried Skoal. Quite a few of my friends dipped, as I later found out so did my brother, and it actually served as a way for us to bond. However, it's also a disgusting habit that kept me socially isolated for much of my twenties as I phased into cigarettes and finally stopped dipping shortly after I turned thirty.
I loved smoking. And I hated smoking. There were chunks of time when I stopped, like for the five years I was with my ex-wife and reverted to dipping behind her back. And of course, when I wasn't using money, I couldn't get regular access to tobacco, but I always found someone who'd let me bum one when I was really jonesing.
It's been one of those aspects of my character that I've largely despised, and I think it has done a lot to keep me from being the man that I've wanted to be. However, that also could be because I've just got a big ego and often act like an asshole. Nevertheless, I'm glad she's out of my life.
Oh, and I also have to give shout outs to Wayne Delair at Jumpdog Audio Productions for helping me record and mix this and Sara Stovall for again lending her fiddle to one of my songs. She also played on "If Only".
Sweet Leaf Serenade
America's first big industry was something you could smoke.
We filled fields up with tobacco so we could have a toke.
But since those days of sellin' big leafs by the pound
it's taken a different direction
cuz what goes 'round comes 'round.
Some say it's quite harmful, and think it's pretty lame
that it's killed millions of people
and we can't find someone to blame.
Yet, the smokers all say they love her
and we make accommodations.
We make special little areas
where they can share in their addictions.
But tobacco, she's an evil whore when she gets you in her grips
and if you want to live a bit longer and fuller,
I suggest you call it quits.
SONG LYRICS
(A Breakup/Love Song for Tobacco)
Oh, I love you.
I love the way you comfort me,
the way you're always there for me,
the way you soothe me with your nicotine.
Even though you make my lungs bleed,
even though you make me smell like poverty
and make my smile look so dingy
sometimes I can't even smile at all.
I know I'm not alone.
I'm not the only one who's lost their soul
in your veil of toxic smoke.
We're all punch lines in your cruel, cruel, cruel joke.
I love you so much that I hate you
I need you, and I need you to leave me alone.
Holy smoke, I'm a dope
for ever laying my lips on you
and dragging you in to cloud up all my hope.
Oh, you got me.
I'm a slave to your evil scheme.
Just take all of my money.
I wanna feel you inside of me.
Oh, I can't breathe.
There's no doubt that you're killin' me,
but you're so good for the economy,
an all American commodity.
I know you and your good ole boys are laughin',
laughin, coughin', and jivin' your way to the bank,
and here I am, holdin' you like you're the only thing in the world
but i'm just a butt for your foolish prank.
Oh, I love you.
You've brought me moments of luxury,
but you shrouded me in your misery
so I'm lettin' you go.
It feels so good to breathe
to release that sense of urgency
to relinquish unrequited needs
and call my life my own.
So get away from me.
Leave me alone to do as I please.
Get your poisons away from me.
Goodbye, sweet tobacco.