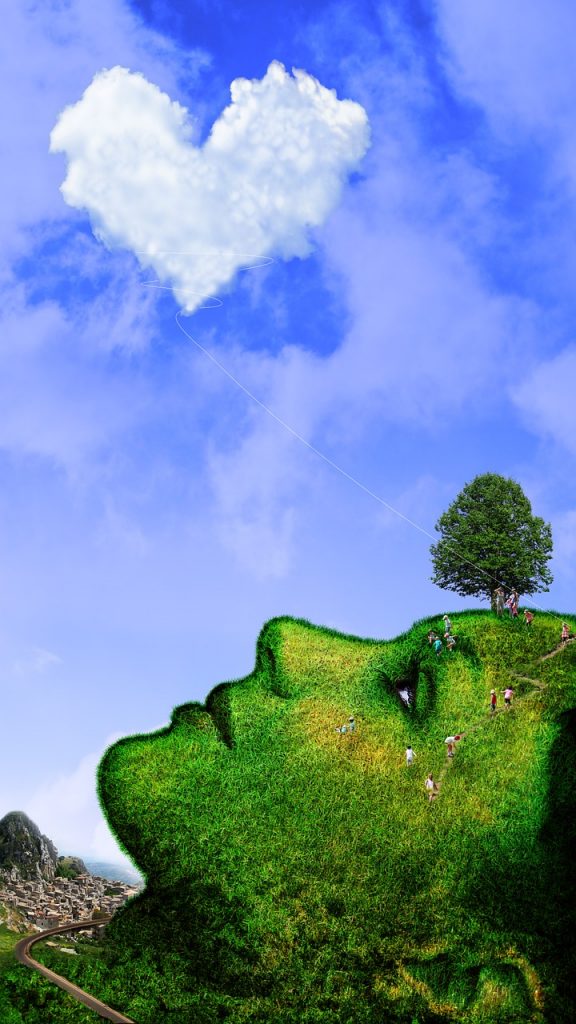 "As long as the Earth can make a spring every year,
I can.
As long as the Earth can flower
and produce nurturing fruit,
I can,
because I'm the Earth.
I won't give up until the Earth gives up."
– Alice Walker
The Earth gives to us in so many ways. It gives us life, sustenance, shelter, cleansing, and constant renewal. As we appreciate these gifts in helping us become what we imagine ourselves to be, as we are constantly renewed with the world around us, we need to ask ourselves what we have to give back. If Nature truly is our Mother, how are we carrying on the legacy she bestowed onto us?
With only four elements – water, air, earth, and fire – Nature lays out all that she has to offer in resplendent glory. Although her gifts are full of surprises, she hides nothing from us, enticing us only to engage her more often. Everything she has is on display and prepared for further exploration.
Made up of the similar elements of heart, mind, body, and spirit, we have inherited Nature's potential to lay out all we have in our own shimmer of resplendent glory. All we need to do is claim our birthright to her beauty and grace. Through all that we are, there are several surprises although there is much that we hide. Are we engaging the world as Nature does, seeking more exploration while yearning for nothing? Have we fully blossomed as the children of the Earth that we are, or is there more growing we can do?
What other lessons does our Mother have to teach us?