I had the opportunity to perform my one-man show Will Rogers Revived for the Sarasota Power and Sail Squadron. They are a community of boaters who have been teaching safety on the water for 150 years. I met them in August when I went to speak at their monthly luncheon at Marina Jacks to talk about Discover Sarasota Tours, and they loved the idea of hearing what Will Rogers had to say a hundred years ago.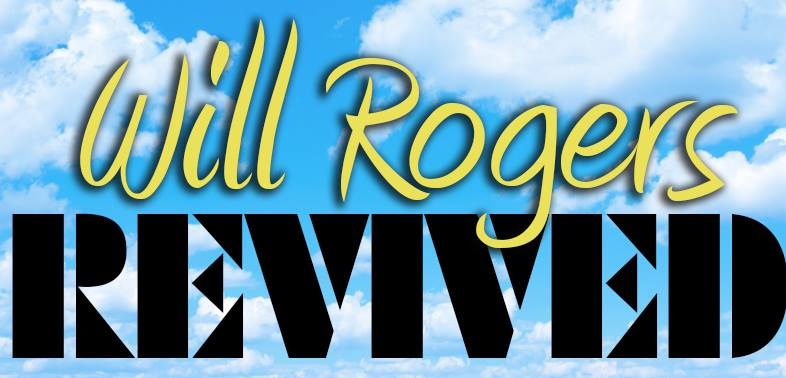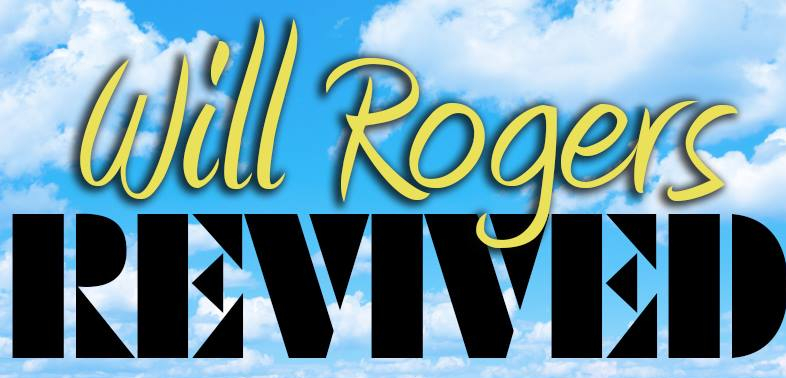 I was told that 52 tickets had been sold to the event, and I'd promised them a 45 minute presentation. Even though I forgot a few lines, because they asked for me throw some songs into the mix, I ended up performing for over an hour. Fortunately, they enjoyed it, and they still ended up wanting more.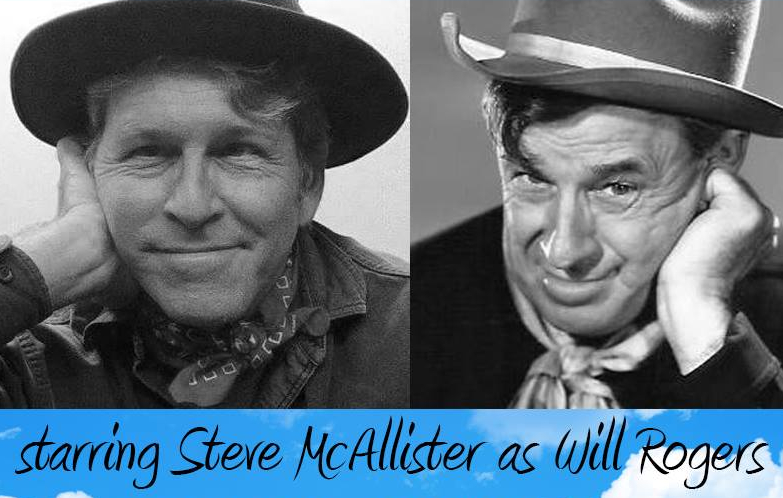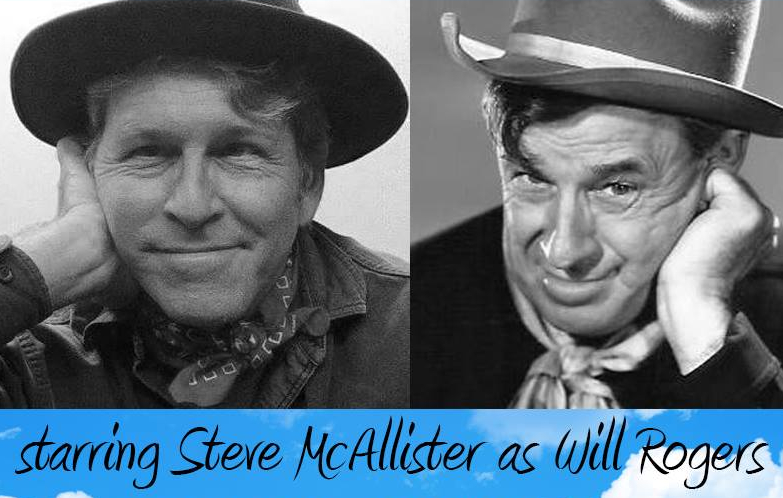 Ultimately, my goal is to make the Will Rogers Wandering Soul Road Show into an actuality while using ABC2 Economics in order to make it economically sustainable. Basically, this means that I want to produce performances that include my Will Rogers Revived show, my Cowboy Cabaret show, and showcase other artists in their own acts and performing with me as part of the Wandering Soul band while directing the fincances developed through the process to support the Artistry involved, the Business and marketing, the Citizenry required, and the Community we share. It's a lofty goal and a big vision, but it's taken me 48 years to bring it into focus, and to be honest, it is still a work in progress.
You see, what I love about Will Rogers is that he could find good humor in what was wrong in the world, but as he said, "It don't take much to see that something is wrong, but it does take some eyesight to see what will put it right again." Because I left home almost twenty years ago to seek out people who were putting things right again and write my book The Rucksack Letters, and because I spent a year without using money in order to see how to set it right again, I feel that my theory of ABC2 Economics is a way to set things right again. I don't think that it's the complete answer to all things, but I do feel that it will work well in tandem with all of the other great initiatives that are working to set things right again as well.
Since I feel confident that I can provide a solid three hours of thought-provoking entertainment, I've started reaching out to venues in my area, and I have a couple of gigs booked already. This is giving me more time to focus on writing and developing other content. But if you happen to know of any other venues or organizations that would appreciate the performances I have to offer, whether it's the full Will Rogers Wandering Soul Road Show, including other performers, my one-man Will Rogers Revived show, or just me playing music, please let me know.