The bank that I have used over the last few years was bought by another bank that I don't think too highly of, so I am investing my financial future in a local credit union. When I started using money again, the first two accounts I started were a personal account and the account for my run as County Commissioner. I had previously started two accounts at the Royal Bank of Canada, but they were transferred to the Pittsburgh National Corporation while they sat in limbo during my year without money. Although my money seemed to be moving closer through acquisitions, I wanted something more local so I decided to try Stonegate Bank, which was on the ground floor of the building I often found myself in. I figured I couldn't get much more local than that.
The nice lady at Stonegate was quick to inform me that I didn't have enough money to bank there, and they didn't have treats, so I rode another block and opened my new accounts at Insignia Bank. When I opened the door, the first thing I smelled were the cookies, fresh-baked and still warm. That, free checking, and the ability to use my debit cards at any ATM anywhere without having to pay extra fees won me over.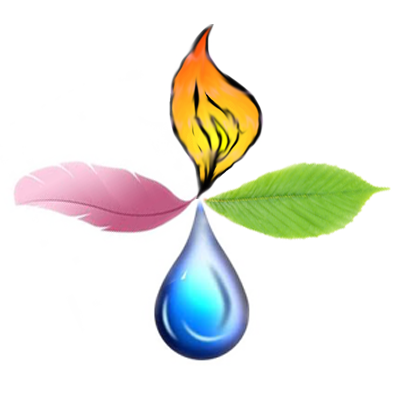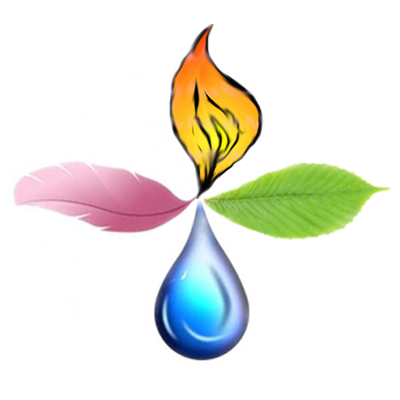 I eventually added on a business account and a savings account, attempting my first true foray into what I have been calling ABC2 Economics. However, just as I was recently considering opening my fifth account to make my program more sustainable and take it to the next level, Stonegate Bank bought Insignia Bank and was then purchased by Centennial Bank. If I leave my money where it is, I will have to endure about six months of Stonebank bilking me for money because I don't have enough of it until Centennial takes over and offers free checking again.
I implemented a little democratic survey among my Facebook friends about the best local credit union, and it came down to Acheiva, Suncoast, and GTE. Suncoast got the most shoutouts, and I really liked that they help support Florida schools. Plus, their main branch is by my parents' house, and I thought it would be nice to stop by for a visit.
A short bicycle ride and two buses delivered me to my new bank, but since I didn't think to bring a document that actually verified my new address, I was glad that Mom was kind enough to drive me back home to grab my copy of the lease. By the end of the day, I had opened five new accounts (for which I only needed 25$ each), and was even given my password-equipped debit cards, each with a different image, before I walked out the door.
The first account is for the Artistry of my life. This accounts for my ability to participate in human civilization. It will pay for my food, water, shelter, clothing, and essentials of living. The card has Federal Reserve Notes moving down a digital tube, denoting the beginning of my new economic adventure.
The second account is my Business account. This pays for whatever I might need to market my skills, talents, and products so that I may continue to make money and produce abundance doing what I love. The card has a cat wearing a Rays jersey symbolizing my ability to play in the game of commerce.
The third account is my Citizenry account. It will enable me to invest in the progress and protection of the world around me, hopefully circumnavigating unnecessary beuarocracy and finacial folly. (Traditionally, this economic energy has been seized by governmental organizations as "taxes," however this accounts for to much waste through beuarocracy and folly for me to endure.) The card has palm trees over a sunset on it, reminding me to care for my social and planetary environments.
The fourth account is my Community account. This is the one from which I will give to charitable organizations and people experiencing lack. This card has a smiling sun drawn into the sand so that my money can empower me to shine good fortune on others.
And the fifth account is for Savings, which will eventually be used for investing, either in experiences or other endeavors.
So this is the way I see ABC2 Economics working…
For the work that I do, I get paid through the Artistry account by investing my time and talent where they are appreciated and help others. When a payment is received, I go to the Suncoast app or use online banking to put a percentage of the payment into each of the other accounts. Currently, each account gets 10%, but that will most likely change over time.
If I make 1000$, I will be able to use 500$ to support the Art of my life, 100$ to invest in my business, 100$ to be a responsible Citizen, 100$ to participate in my community, and 100$ to put away for a rainy, or sunny day.
I realize that this may seem like an idealistic ploy, but what good is idealism if you can't make it practical? I'll try to keep you informed on how things develop.