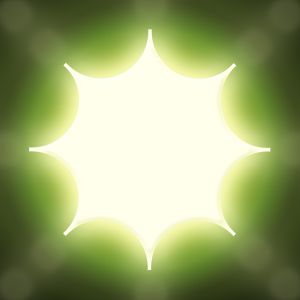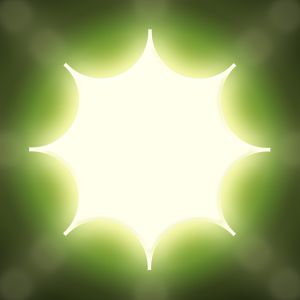 We each ordered an omelet. I was glad for the reprieve and sipped my coffee slowly while considering his question.
"What about Molly?' David asked.
"What about her?"
"Is she insidiously destroying the planet, humiliating people, and poisoning you?"
"Probably not."
"Consider that cup of coffee," he said. "What destructive chemicals did they use to grow it? Is it fair trade or did the growers
not get their money's worth? Are the caffeine, cream, and sugar really helping you achieve optimal health?"
"I don't know."
"Should I not tip her?"
"No. She's just doing her job."
"Exactly. She came to work today with the intention to serve people. She found out what you wanted, and she went to get if for you. How does she differ from any other person in business in America?"
I sighed.
"I understand your frustrations, Steve. But your problems with Corporate America don't have to be hopeless. There's a better way of looking at things."
This is an excerpt from How to Survive an Estralarian Mind Meld. Come back weekly for the next part or order your copy in ebook or paperback today!