Just around the time I decided to try to live without money for a year, the Suncoast Partnership to End Homelessness was finishing a draft of their 10 year plan to end homelessness in Sarasota County. The plan had been created with input from hundreds of community members, who organized themselves, breaking down into groups to focus on key issues like economic stability, health concerns, and so forth.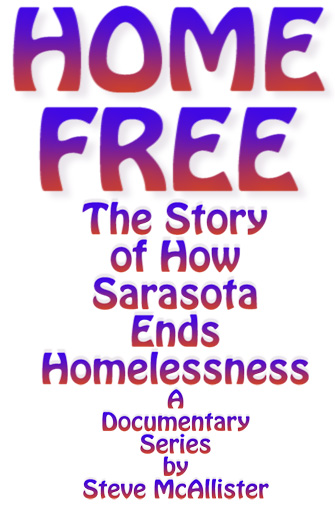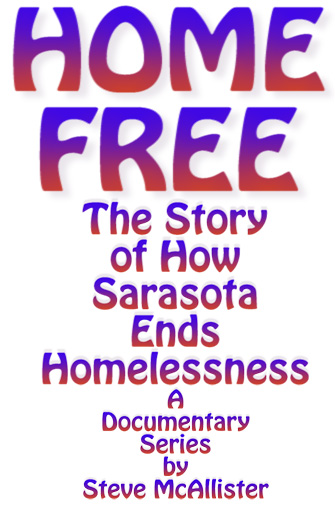 Over the course of the next few years, I would go on to create a dozen videos highlighting different aspects of homelessness in Sarasota. My hope was to show this plan coming into action, and that I would actually be able to document the process of ending homelessness here. Unfortunately, I was as naive as everyone else who wished they could end homelessness.
As it stands now, although Sarasota has taken some positive steps, I feel that it will be one of the last communities on the planet to actually end homelessness. Our value on real estate is the key to our economy, and there are few people who feel comfortable diminishing that by providing homes to the homeless. Although it would seem that Housing First is the only true solution to homelessness, and even though the City of Sarasota has adopted the ideology, actually following through on an idea like that is a big ask of a community like this one.
However, I do still have hope, however small a glimmer it may be, that Sarasota will still be a community that says "this is the way it should be done."