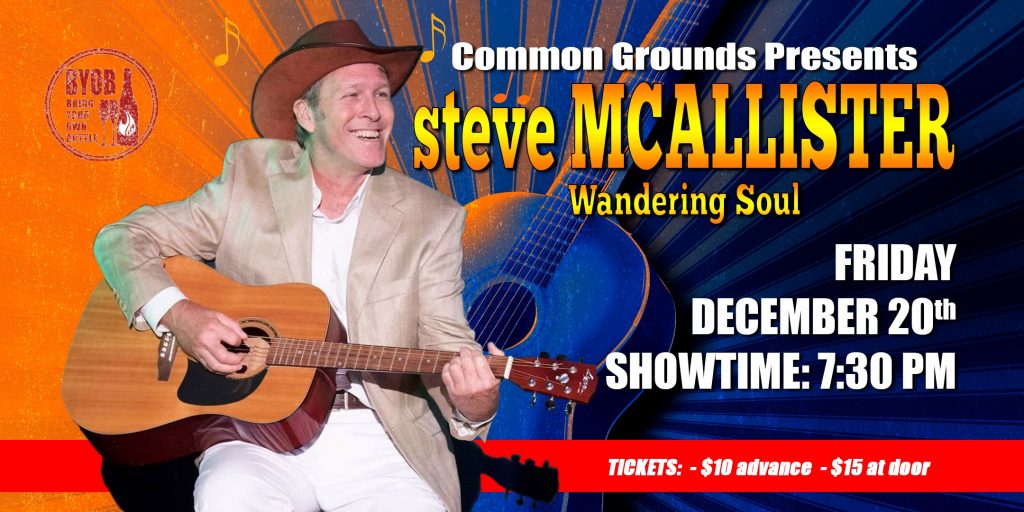 The last time I performed a show consisting of entirely original music was in 2011 at what was then The Blue Owl in Sarasota. I called the show "The Rucksack Cabaret" and played songs that I'd written as I was traveling the country to write my second book, The Rucksack Letters from 2001 to 2002. I first performed those songs at open mic nights at coffee houses and bars throughout the Los Angeles area, but I landed my premiere gig, my very first original showcase, at the legendary Rainbow Room on the Sunset Strip in 2003.
After the show at the Rainbow Room, which did at least draw enough people so that I walked out with more cash in my pocket than when I arrived, I focused on screenwriting, and it would be several years before I would write any more songs or perform them again.
Now that I have a stash of 20 original songs and 3 written with Matt Corbin, and now that many of them have poems written to introduce them, and now that I'm a pretty different person from the guy who'd just taken a year and a half to travel the country, or from the guy who'd just spent a year not using money, I think this show at the Common Grounds Meeting House on December 20 is going to be something special. 
Ray Istorico will be accompanying me on percussion. There are many songs that I haven't played live since 2011, some I haven't played since 2003, and many that have never been played live anywhere. But I can assure you, the show will have a little something in it for everyone. 
You can find out more about it on the FB event page or just go ahead and order tickets here.
Even if you are unable to make it yourself, if you know anyone who lives in the NorthPort area, I would really appreciate it if you let them know about the show and encourage them to come. Thank you!