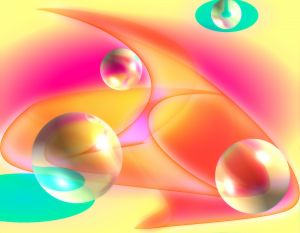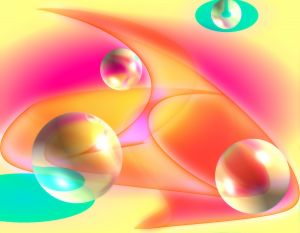 I stopped a moment to watch the water and looked across the bay to see a few of the boats that had been moored before the storm. Their tethers had broken loose and the boats had found a new resting place on the far shore, their hulls shattered and masts cracked. Though the park itself was quite littered with strewn leaves and fallen branches, the capsized boats appeared to me as the hallmark of the devastation of nature. Even though it had been decades since Sarasota had received the full brunt of a hurricane, the fringes of nature's wrath still carried with it the full fury of chaos.
It occurred to me as I continued walking that there was really little that could be done about prevailing against nature's selection. As prepared as some might think they are for travesty, whether they secure their belongings or make the suitable arrangements for insurance against destruction, the ever churning tide of change still works its way through all of our plans, leaving us to make due with whatever rubble remains from its onslaught.
Perhaps I was a bit out of sorts over my morning's sojourn into the shame ridden annals of the human soul. Perhaps I was angry over having been set up by a couple of rogue aliens and then left to my own devices.
Whatever the cause, the mood that had overtaken me was little more than apathetic. The information that David had given me, inspirational as it was, did little to shine through the bleak clouds that seemed to hover over my head, and as much as the initial idea proposed to me by the aliens had intrigued me at first glance, I felt that I couldn't really muster the energy that was needed to take it to the next level. Not only did I not know where the aliens had gone, I didn't really care.
This is an excerpt from How to Survive an Estralarian Mind Meld. Come back weekly for the next part or order your copy in ebook or paperback today!