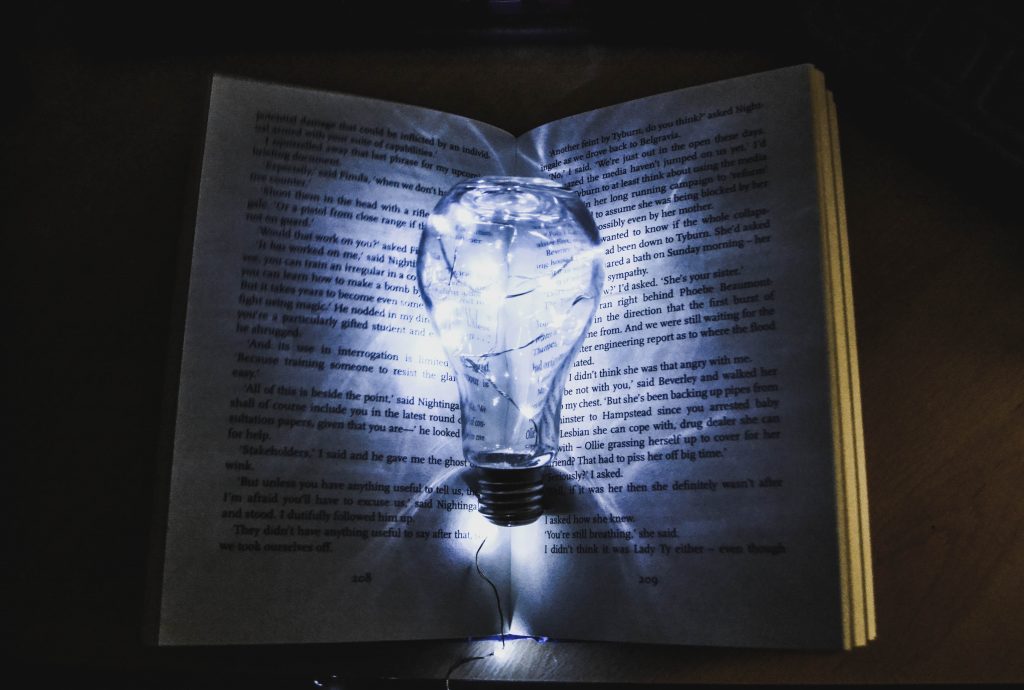 The people I've admired most in life
have been those who've known how to dream.
They've been able to see beyond others.
They've created their own plans and schemes.
Cuz when you're making your way in the world,
you've got to be aware of the mainstream.
It's nice that there are people
who want everyone to be on the same team.
But we also need rogues who follow their own path
and manifest their vision
because the most powerful force in humankind
is pure imagination.