As I sat at my table on the canal to write about the fourth song in my first set on 11/11, the clock on my phone read 11:11. Since this song touches upon the four goals I have in life, and of course, plays right into my ABC Squared Economics scenario, I feel this is one of my best songs, and I am pleased to have it as the first single I'll be releasing as "Steve McAlphabet and the Wandering Soul Band". I've released singles before, but they have been as "Steve McAllister" and while Steve McAllister will continue to write songs, Steve McAlphabet bet is the one taking the stage, where I also get to play with and shine light onto other performers.
"Live, Learn, Laugh, and Love" was the last monthly installment of new songs for the year 2020. I wanted it to be special so I drew from the four goals of life defined by Stephen Covey: to live, to learn, to love, and to leave a legacy. Since I believe that laughter is one of the healthiest things to do, I figure that's a pretty good legacy to leave.
My hope is that people will listen to the song and find a shared humanity. Rather than seeing people as merely fuel burned to increase the wealth of the elite, or members of contrived parties designed to feed on our competitive nature, if we're going to build on our collaborative nature to create a better tomorrow, we've got to start seeing people for who they really are and appreciating the complexity of their emotional, mental, physical, and spiritual bodies. Imagine if we could empower people to live, learn, laugh, and love just a little bit more.
In my ABC Squared Economics concept, I envision the possibility for people to channel their economic energy to address those four quadrants of life, empowering people to live as the Artists of our lives, learning how to excel in the service of our Business, laughing off the folly of the past as we integrate newer technologies to promote a more active and democratic Citizenry, and to love by spreading charity to our Communities. This song may just be the theme song for that movement.
Celeste Dorage, who I met when she hosted an open mic night at Tamiami Tap, is one of the most amazing saxophone players that I've ever had the honor to play with. When she heard my initial tracks for this song, she had a vision for what it could sound like (is it still considered a vision when you hear it?), and I let her run with it. She finished her tracks just before I got to Nashville, and brilliantly talented nephew Kyle laid down guitar and bass tracks.
The song is mixed and mastered, and I've designed a cover for its release. Now I'm just waiting for the new logo to come back from the graphic designer, and I'll start promoting it. I should probably start considering concepts for the video as well.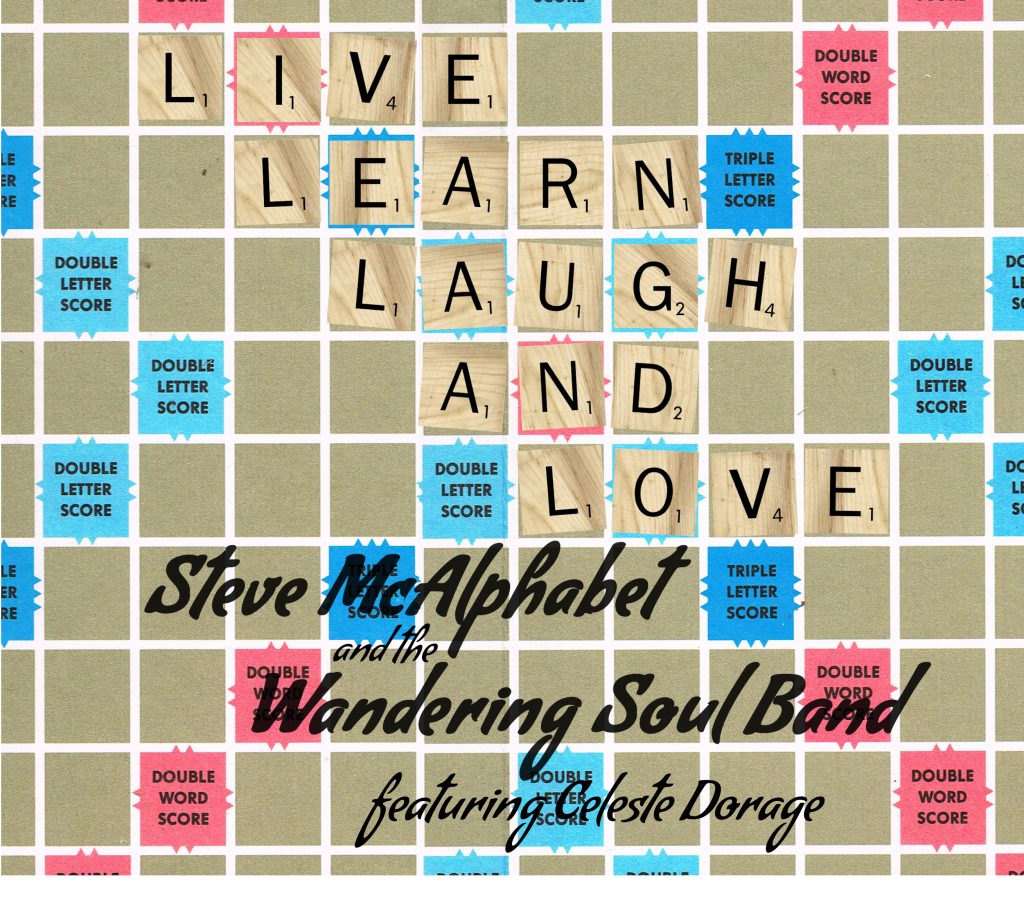 But I think it's cool that I wrote about song number IIII on 11/11 at 11:11. The tradition goes that whenever you see 11:11, you're supposed to recognize that all is right with the world and that the universe is in perfect alignment. Isn't that exactly how it feels to live, learn, laugh, and love?