I have decided to invest in a motorcycle. It has been ten years since I owned a gas-powered vehicle, and although I have thoroughly appreciated not purchasing gasoline for the last decade, a bicycle can only take me so far. It's time for an upgrade.
The last vehicle I owned was a Vespa. I had sold my Chrysler Sebring convertible a few years earlier and really enjoyed taking the Vespa to and from work, occasionally using my wife's car for certain errands. I rented a car in January to drive to an audition for America's Got Talent in Atlanta, and got a speeding ticket on the way. I obviously didn't make the cut, my wife and I separated, the ticket didn't get paid, and the scooter was impounded after I was caught operating a motor vehicle on a suspended licence with expired tags. Just as I was asking the Universe how I was supposed to go for a year without using money, I would have needed to come up with more than 1200$ to reclaim my driving privileges and the scooter.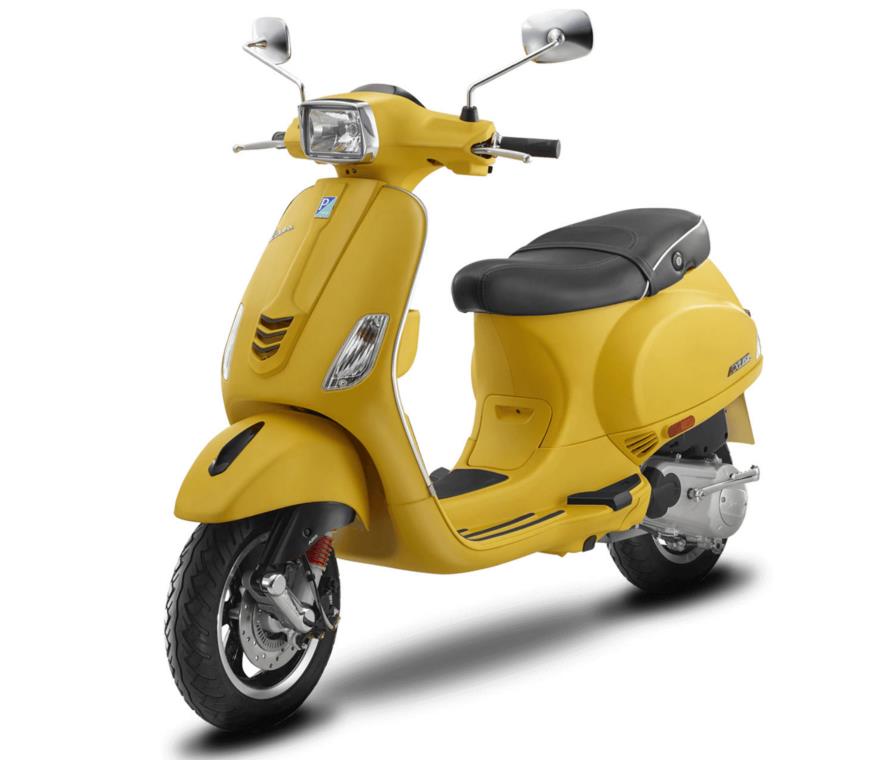 So I walked away.
Throughout my year without money, I walked, used bicycles that people gave me, and sometimes rode with friends. In the years since, I've had more bicycles given to me, and after starting to work for money again, I bought my own bicycle in 2015 and have been riding it since. I honestly believe that the best way to experience Sarasota is on a bicycle, but to be safe, I recommend riding as if everyone behind the wheel of a car wants you dead, but none of them can see you.
Since becoming a dedicated bicyclist, I've prided myself on not contributing to the burning of fossil fuels or the traffic congestion Sarasota is sometimes plagued with. Considering that the sharing economy is growing, and that fewer people are actually purchasing cars, it seemed as if I was just ahead of the trend. And because I love not paying insurance, sitting in traffic, or dealing with maintenance, there is nothing in me that wants to own a car.
However, a motorcycle is another story.
When I was fifteen, I bought my brother's Honda XR75 dirt bike when he upgraded to a bigger engine. I never got into motocross like my neighbor down the street, who built his own track, complete with hills, berms, and whoop-de-doos. I mostly rode in the horse pasture and up and down the roads When I turned sixteen, I got a car, and stopped riding the motorcycle.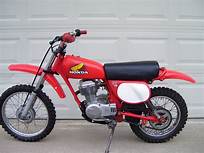 Over the next twenty years, I probably had just as many cars, but when I got out west, I bought another motorcycle. It was 2002. Over the precening year, I had hitchhiked from North Carolina, worked as a cook in Breckenride, Colorado, and gotten a nice tax refund, which I used to invest in a motorcycle.
She was beautiful, a 1980 Honda CM400T that had spent most of her life in storage. With only 1,425 miles on the odometer, her pipes had yet to turn blue. I picked her up in Reno, Nevada for 800$ and remembered how to ride while crossing Donner Pass in a windbreaker and no gloves. I arrived in Santa Cruz, California with 21$ remaining in my pocket and 2121 miles on the odometer.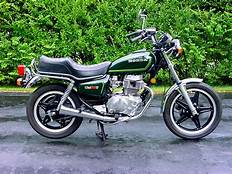 I worked day labor for a few weeks until I had enough money to make it up through the Redwoods to Oregon, and managed to get a job at a winery north of San Fransisco. After an incredible ride down the PCH through Big Sur, I ended up in Los Angeles with a few grand in my pocket and decided to stay. I loved riding a motorcycle in Los Angeles and can't imagine how people do it with a car.
Unfortunately, there was an occasion in which I parked by motorcycle in the wrong spot and it was impounded. Of course, it took the authorities a week to let me know that it had been impounded, and in the meantime, I had purchased a 1981 Honda Magna. It was 700cc and a bit heavier that the 400, and two days after I got it, I was cut off on Sunset and laid it down, breaking my collar bone.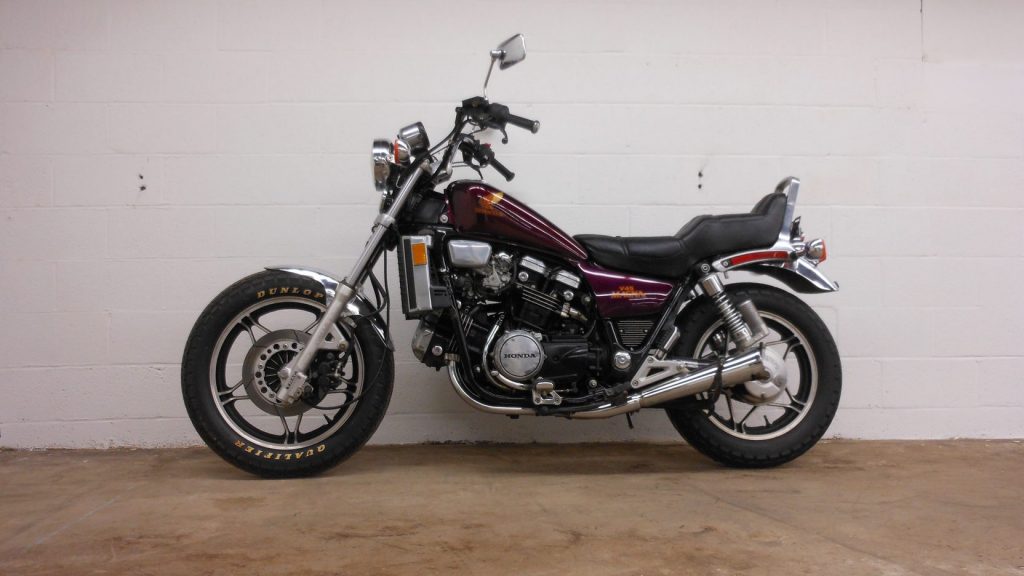 I stored the Magna at some friends' house after they took me to the hospital. A few days later, I got the call about the 400 and managed to have another friend help me retrieve it from the impound yard and get it back to my place at Sunset Junction. After four weeks of allowing my bone to mend, I took the bus to Brentwood to retrieve the Magna, and returned to see that a catastrophe had occurred at Sunset Junction.
I'd been wondering how to go about selling the other motorcycle, and when I rode up and saw it on its side on the sidewalk, all I could do was laugh. It was one of twelve vehicles to be hit by the driver of the Miata, and certainly the most twisted. When I got the insurance check, it was for 950$, 150$ more than I paid for it.
When I decided to leave Los Angeles, I made one of the biggest mistakes of my life (and that is a very long list). I left the Magna on consignment and hitchiked back to the east coast. Long story short, I put myself through much more bullshit than I need to, or even that I think I may deserve.
Although I've given up on ever becoming a car owner again, I figured it would still be nice to drive again should I ever want to rent a car or borrow a friend's. So in January of this year, I discovered that the initial 500$ ticket that had suspended my license had reached the end of the statute of limitations or something, and I only had to pay just over 600$ to get my license back. The next day, I was being trained to drive the van for the Discover Sarasota Tours, and I've probably driven for over thirty tours since.
This week, a woman made me rethink my mobility. After all, I am at a point now where I have a guitar I actually feel comfortable performing with, and just bought a little PA that I think will work pretty well for most places I may play on the gulf coast. As a performer, I need transportation to go get the gigs, and to get to them, and for a number of reasons, I think that a motorcycle is the best vehicle for that.
If I'm going to have to pay for gasoline and insurance again, motorcycles get much better mileage, and insurance is much more affordable. Plus, I really like riding much more than driving. And my goals for this decade are much different than my goals for the last decade.
So on May the Fourth, I will finish my Basic Rider Course and make my way to the DMV to upgrade my driver's license. Until then, I am on the lookout for my next vehicle so that I may properly invest my stimulus money.