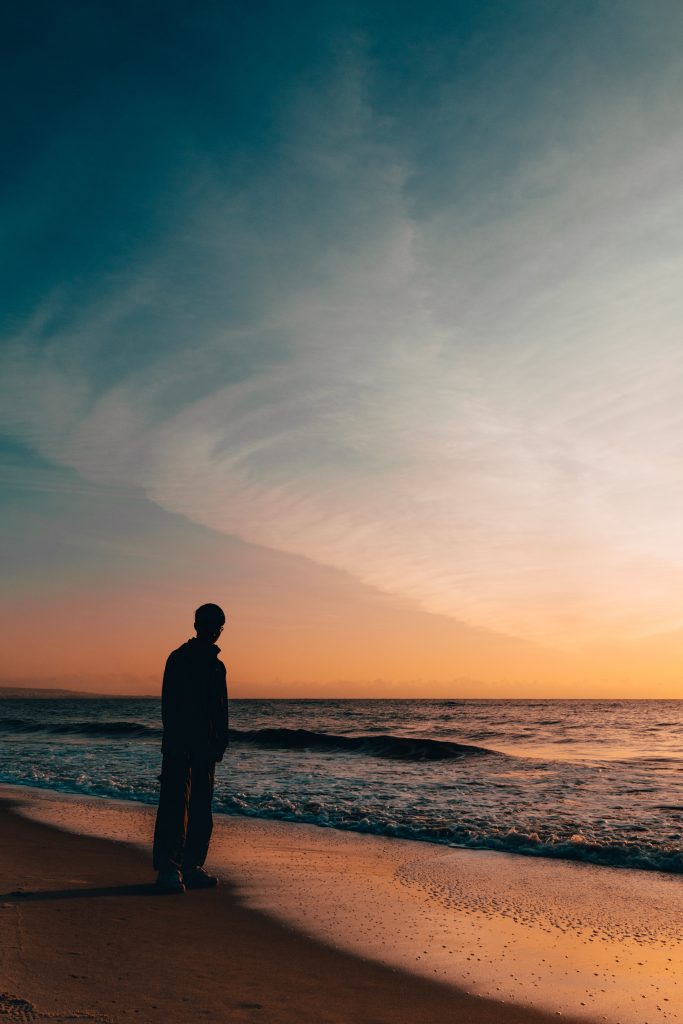 The dictionary defines an "august" person as "inspiring reverence or admiration; of supreme dignity or grandeur; majestic." Well, August happens to be the month I was born so I've got a lot to live up to. Unfortunately, I can't say that I've always done that very well.
Of course, the biological classification for my species, homo sapiens, translates to "wise man", and I can't say we've really lived up to that very well either. Nevertheless, we have had our moments, and just as I still have a few decades to craft the art of living and live up to being a true child of August, I'm also optimistic that my species will embrace wisdom as we move forward.
Just as I love my species, I also love my country, and just as there are other species that I often prefer spending time with, I also don't get very caught up in the exceptionalism of the nation of my birth. As a matter of fact, I often think that my country, myself included, is often responsible for a good amount of the idiocy and ignorance that keeps my species from living up to its name. That's largely what drew me to write my latest song, "God Bless, America".
As a child of August, I'm a Leo, and even though my birthday is on the fourth day, I celebrate my birthday all month long, looking to it as a time of rebirth and renewal. In addition to celebrating my 17,898th day on the planet, I also hope to make the days that follow of higher quality than the ones that have preceded them. After all, I actually do want to be an august person, and I truly do want to be a wise man.
So a lot of my practice this month and moving forward will be designed to make me more present, and that means I'm going to have to keep my tools in context.
For example, my smart phone offers a lot of possibilities, however, I don't regularly use it for its greatest capacities. Instead of using the tool to create things, I often merely use it to consume information. Unfortunately, it's not even all purposeful or helpful information, just stuff that has been designed so that I'll have more to consume.
Over the last hundred years or so, people in my country and those who have adopted our practices, have shifted from being engaged citizens to being passive consumers. So instead of being cherished and challenged to invest ourselves in our communities as participants and people of value, we've been programmed to merely consume so that others can make money from our habits, however destructive they may be to others, the environment, or our own psyches.
I've come to realize that I feel the most fulfilled when I play the roles of an artist, a businessman, a citizen, or a member of the community. I'd rather make consumption merely a task I perform in order to empower those roles than to continue to devote myself to merely being a consumer.
In order to devote more attention and time to playing the roles I want to play, I am doing what I can to be less of a consumer. Part of that will be through some social media distancing, as incessant scrolling seems to be one of the habits of consumption that is the most rapacious to the present moment. I'll still go to Facebook and Twitter when I have something to share, but, honestly, because so few people actually see the things that I post because of the algorithms used, I can't say that social media has ever helped me in a professional manner. Not using it as much probably won't have any negative effects on my business because it's never really had any positive effects.
Largely, this year, I hope to embrace digital minimalism. Because for the life I really want for myself, I don't imagine it being lived in my phone. In order to truly be august, I've got to be more wise.