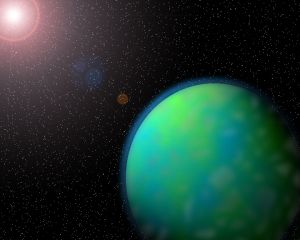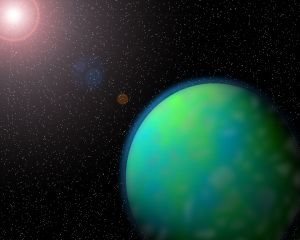 A warming sensation enveloped my eyes, and I opened them to see the sun peeking through the branches of a tree outside my window. It shone like a lantern, and I felt the same compulsion as I had the night before when the full moon guided me to the edge of the water.
I didn't know how long I had been sitting there, but I can only assume it was quite a few hours, though it passed ever so quickly. I put on my shoes and followed the lantern to the edge of the water.
I parked my car at a beach access where the crowds were fewer, opting to suck all of the marrow that I could from my time as a hermit. I stood on the beach and watched the sun glisten on the waves.
Throughout the drive to the beach, I seemed to have carried on with the same sense of comfort that found me in meditation. It was a sense that nothing I did mattered in the grand scheme of things, yet simultaneously everything that I did was of the utmost vitality. And as I breathed in that ocean air and listened to the calming surf, I had a true appreciation for the honor of being alive.
It was at that moment that I sensed something else. Before I even turned to look, I knew that I wasn't alone. So it was no surprise to see Yewell sitting in the sand behind me.
He looked at me, blinking his enormous eyes, obviously aware of my thought processes, and making no moves to hurry me from them. He patiently sat his ground as I continued soaking in the ocean breeze and finally joined him in the sand.
This is an excerpt from How to Survive an Estralarian Mind Meld. Come back weekly for the next part or order your copy in ebook or paperback today!