If you miss being entertained, let me come entertain you!
I am now offering home performances and neighborhood block party entertainment.
If you're tired of not being able to go to theaters to see movies or venues to see concerts, let me bring the entertainment to you.
I perform 4 different shows for you to choose from, or you can mix and match. Scroll through the options below and email me at inkensoul@gmail.com to book your performance.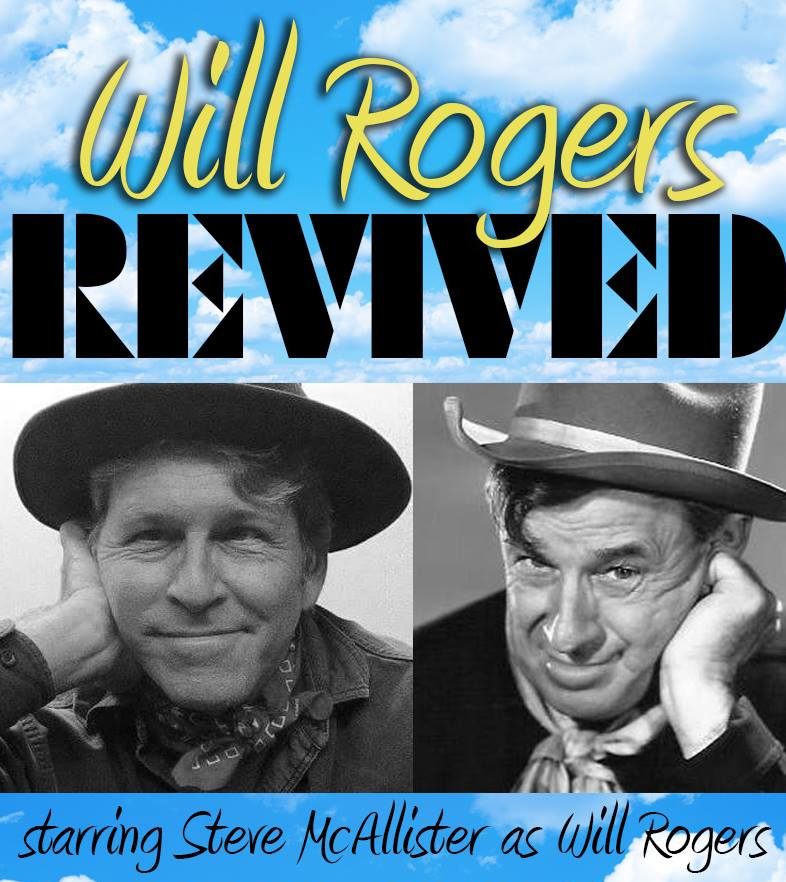 "Will Rogers Revived" revisits the wit and wisdom of one of America's most beloved and iconic humorists, an extremely relevant look at our government and society as it was a century ago. Suggested booking price for this performance starts at 98$*.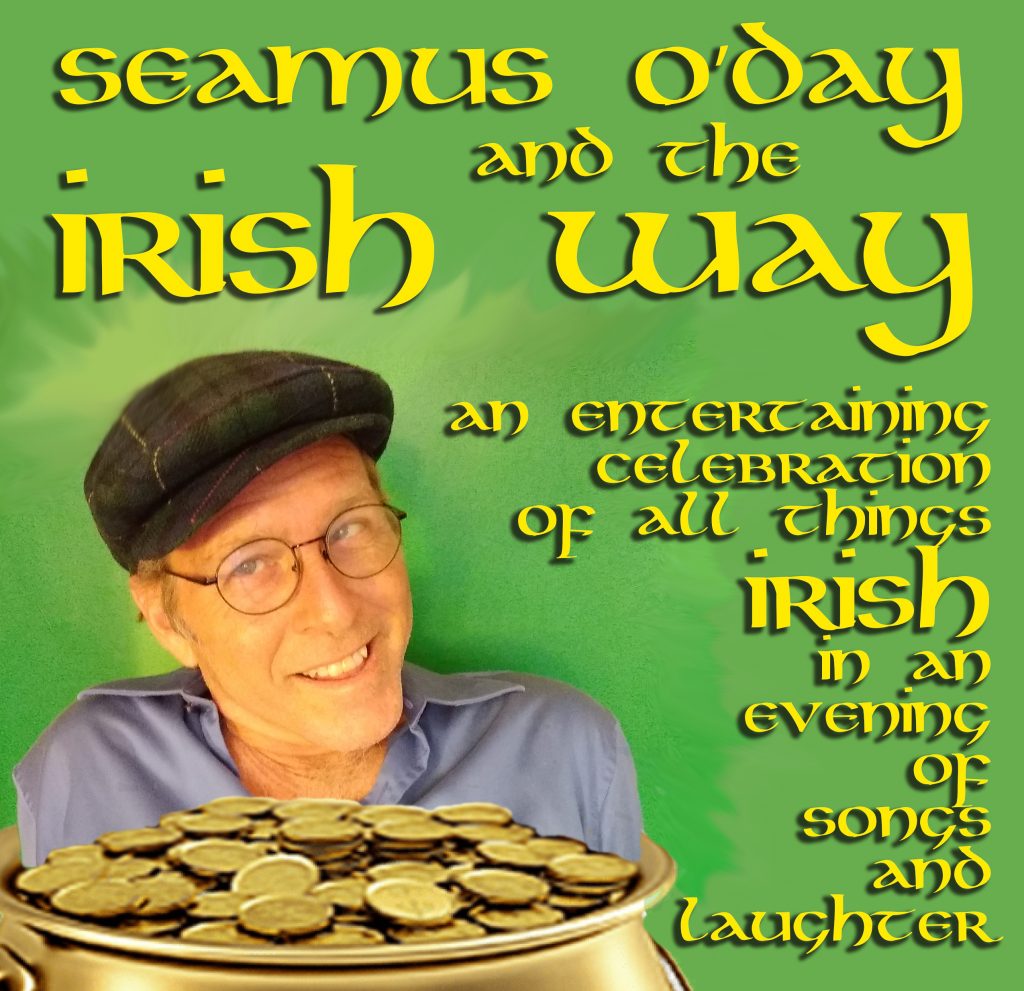 "Seamus O'Day and the Irish Way" is nearly an hour-long performance filled with Irish jokes, folklore, and songs that are sure to have you smiling and dancing the jig.
"The Cowboy Cabaret" is an interactive combination of music, poetry, and inspiration where the audience gets to select which songs are played.
Steve McAllister performs a wide selection of classic and contemporary covers and originals that will have you humming right along with the melodies, either as a solo performer or with a bevy of other musical artists known as the Wandering Soul Band.
So contact us today at inkensoul@gmail.com about booking a performance for your friends, family, or neighborhood.
* may be subject to additional costs, e.g., audio, lighting, transportation, and housing.