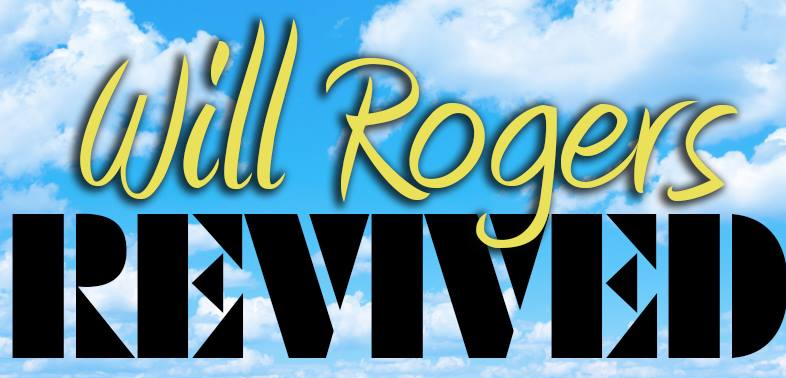 Will Rogers Revived is a one-person show performed by Steve McAllister based on the writings and legacy of Will Rogers. The performance offers audiences the opportunity to laugh at America's political system and includes a hopeful message of kindness and understanding from the words of one of America's greatest humorists.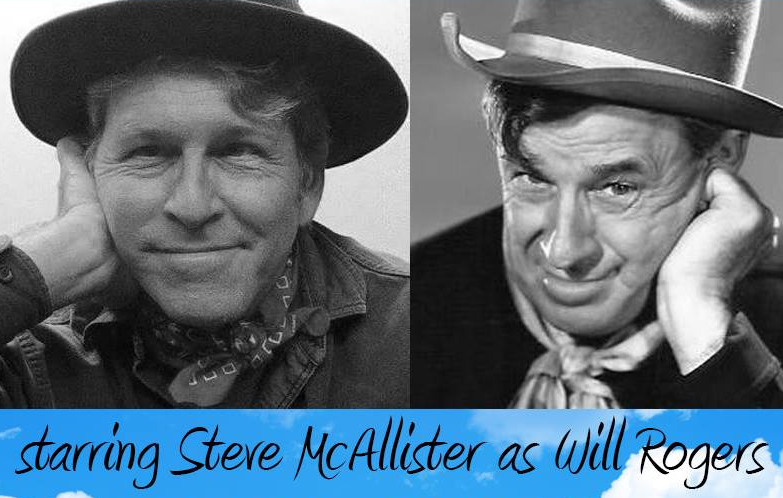 Premiered at the 2018 Sarasolo Festival, Will Rogers Revived is a delightful experience for audiences of any size and a catalyst for community conversations, appropriate for businesses, community/neighborhood associations, churches, schools, in-home performances, and other performance venues.
McAllister first performed the role of Will Rogers in The Will Rogers Follies at The Players Centre for Performing Arts in Sarasota, Florida. Reviewer Marty Fugate of The Observer stated that, "McAllister has enough of his own charisma to carry the whole show," which prompted the actor to further develop a one-person performance in which he showcases more of what Rogers had to say.
The show can be customized for each particular audience to fit time constraints, and can also be coupled and expanded with The Cowboy Cabaret, an interactive presentation of poetry and music also performed by Steve McAllister. Watch below to see how the two shows developed.
To book a performance or for more information, contact Steve McAllister at inkensoul@gmail.com or leave a message at 941-451-2856.