I am offering guided tours of Whitaker Bayou, a small wooded tributary off of Sarasota Bay that few people have seen.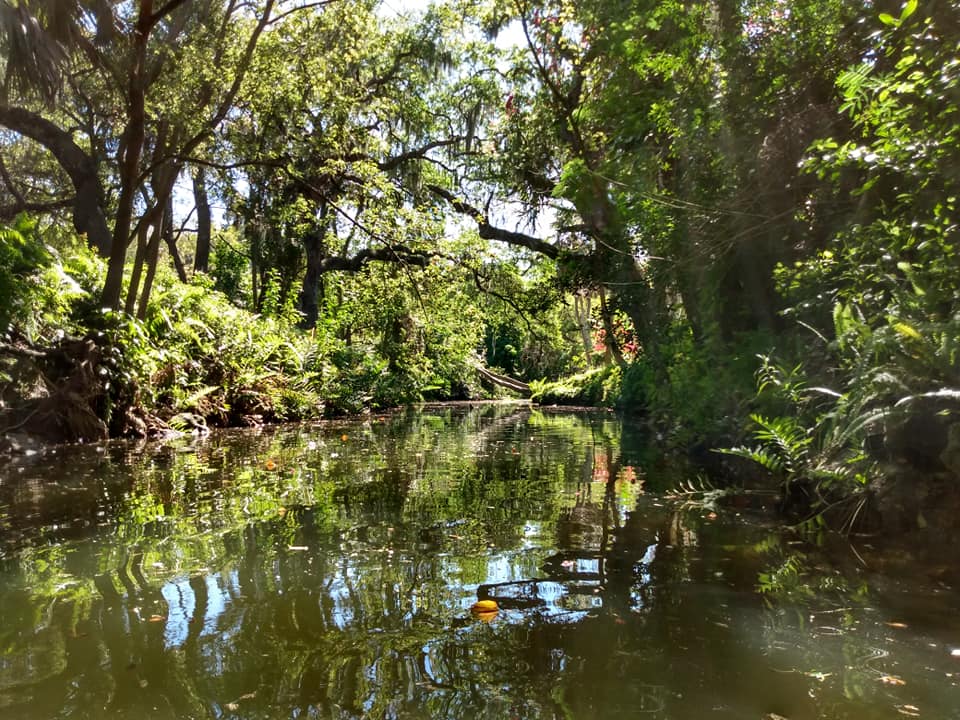 I schedule hour-long trips around the high tide, but the following times are flexible. I provide kayaks, canoes, and paddles. Email me at inkensoul@gmail.com to let me know when you'd like to come. I can accommodate up to
Friday, July 21 – 2pm
Saturday, July 22 – 3pm
Sunday, July 23 – 4pm
Monday, July 24 – 5pm
Tuesday, July 25 – 7pm
Wednesday, July 26 – 8pm
Thursday, July 27 – 9am
Saturday, July 29 -9am
Beyond Ringling College of Art and Design, Whitaker Bayou winds through the Newtown neighborhood between Dr. Martin Luther King Way and Myrtle Avenue.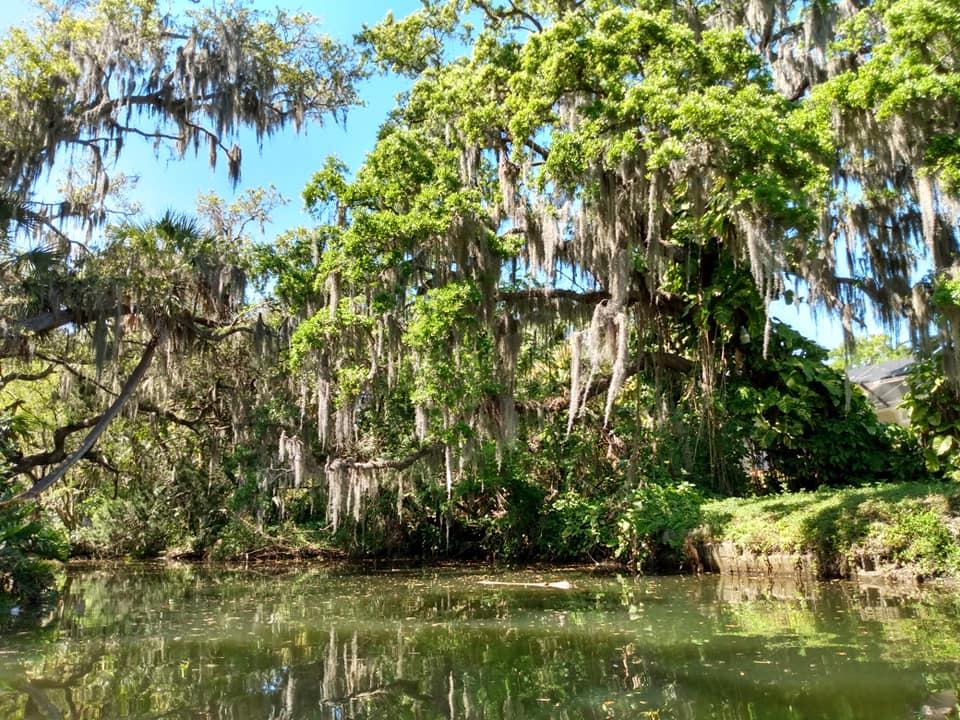 This hidden treasure offers a view of Old Florida rarely seen in the quickly developing city.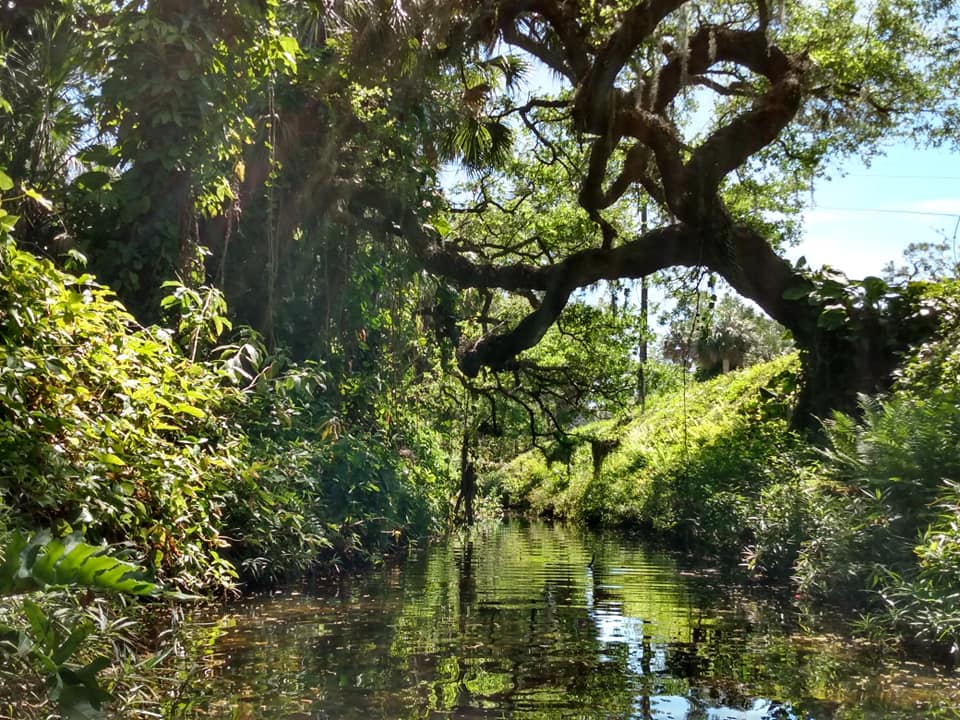 Whitaker Bayou is named for William Whitaker, Sarasota's first white settler, who arrived in the early 1840s. Since I was able to portray him in the film No Real Than You Are, which screened at the Sarasota and Cannes Film Festivals, I love that I get to live on Whitaker Bayou and share it with others.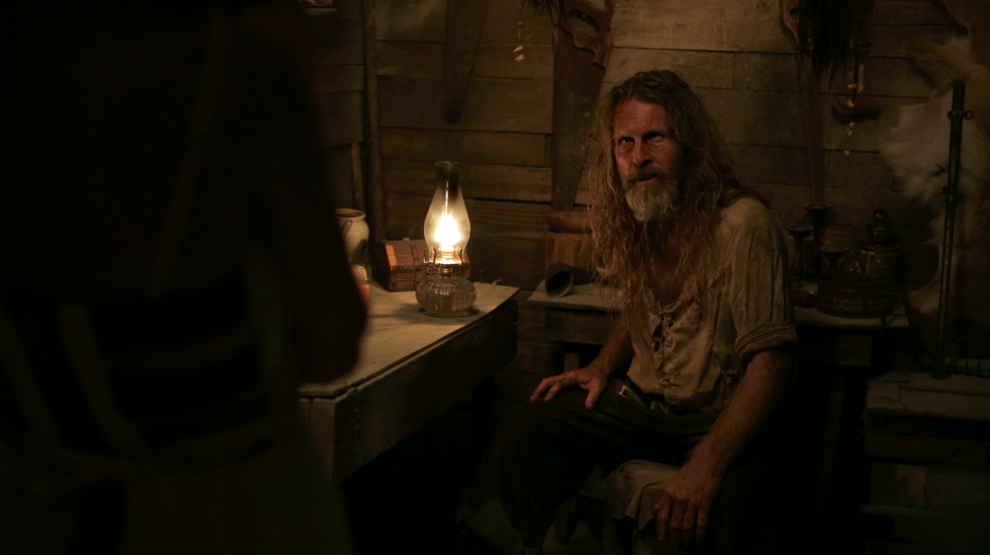 Since I consider this a priceless experience, I have no rates and don't charge. It is a "Gift Economy" scenario. Pay what you want or pay it forward. Just come enjoy this rarely seen part of Sarasota.